More on my Christmas list?
These
fun and funky recipe cards. They'd make great stocking stuffers.
Vintage Edition Scrabble
. Seriously awesome!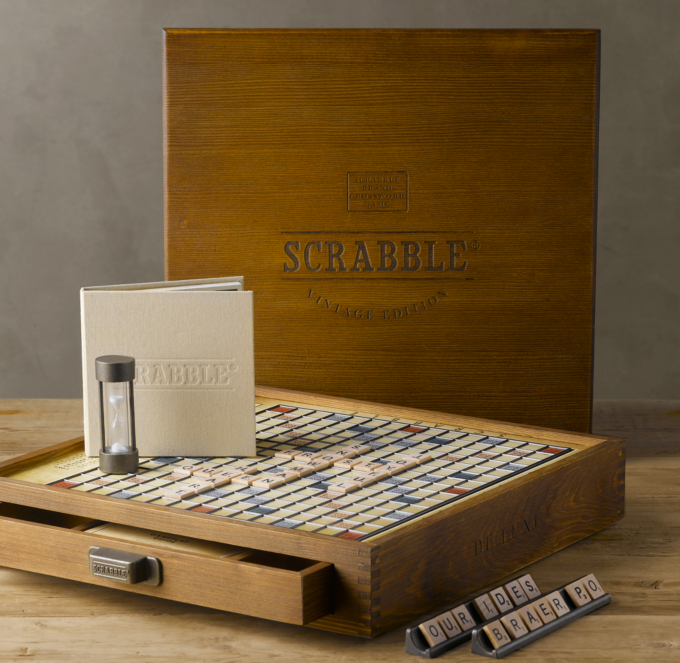 This
ultra-slim, ultra cool laptop stand.
And, while I'm getting greedy here, Santa, I've been really, really good this year. I'd love to find a
bounce flash kit
in my stocking Saturday morning.
Thanks!
_____
What's a meme?
And anything left out of that description is probably covered here:
See?
_____
Breakfast only a man and his pals could conceive of:
Bacon (in several incarnations), ham, steak, potatoes, cream cheese, stuffed French toast, chocolate, waffles, beer batter and whiskey maple syrup. My arteries whimpered in fear... and awe.
_____